ANeuroTech team,
decades of exerience in clinical drug evelopment
About us
Our Team is committed to the invention of new medicines to treat people suffering from depression and to the creation of substantial value for investors and partners.
We have comprehensive experience in the science and business of CNS drug discovery and development up till Market Authorization Approval.
Founding CEO and Chief Scientific Officer
Erik Buntinx, MD-Psychiatrist, Inventor
Experienced Chief Executive Officer with a demonstrated history of working in the pharmaceuticals industry Inventor of multiple worldwide granted patents in the field of neurosciences Veteran Principal Investigator in key drug development programs Senior Clinical Advisor on major CNS drug development programs
Partner and Executive Chairman
Rudi Pauwels, Baron Dr.
Dr. Rudi Pauwels is a pharmaceutical scientist with a specialization in virology and micro & nanotechnology and a serial biotech entrepreneur with a 35-year successful career in both academia and the biotech/pharmaceutical industry.
Partner & Strategic Business Development Advisor
Patrick Verheyen
Patrick Verheyen is the recently retired Global Head, Janssen Business Development for the Janssen Pharmaceutical Companies of Johnson & Johnson.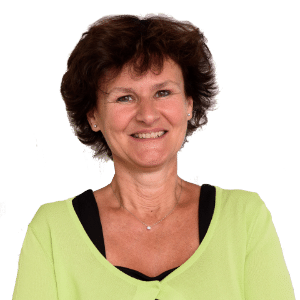 Strategic Advisor Global Regulatory Affairs
Karin Van Baelen
Karin Van Baelen is currently consultant in regulatory affairs and is the former Head Global Regulatory Affairs of Janssen, Pharmaceutical Companies of Johnson & Johnson.
COO
Lars Bastiaanse
PhD
Former Compound Development Team Leader at J&J
Head CMC
Lieven Baert
PharmD, PhD, MBA
Previous Senior research fellow / Vice President early development and innovation, Johnson & Johnson
CSO
Didier de Chaffoy de Courcelles, PhD
Former Senior Vice-President Discovery and Early Development, Janssen
Head Non Clinical
Arthur Noach
PhD, PharmD
Non-Clinical Expert / Senior Consultant at Venn LS
Scientific Advisory Board
Prof. Charles B. Nemeroff, Chair
MD, PhD
University of Texas
Prof. Dr. Alan Schatzberg
MD
Stanford University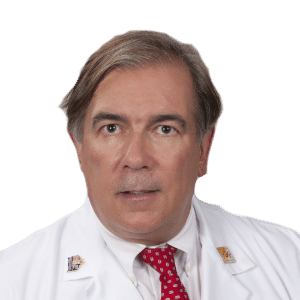 Prof. Philip Harvey
PhD
University of Miami
Dr. Tom Laughren
MD
Former Head Psychiatric Products FDA